LED Strip Profile - Regular Surface Mounting Series
LED Strip Profile - Regular Surface Mounting Series
1、Complete product series for various of application.
2、Acted as a metal heat sink, dust-proof housing, decoration stuff, design carrier and linear light with diffusion.
3、Combined with LED strip, creating a soft glow, consise and aestheticto feeling to the space.
4、Customized design and tooling are always welcome and available.
5、Finished product assembly with LED strip and aluminum profile is acceptable as a ODM/OEM manufacture.
Regular Surface Mounting Series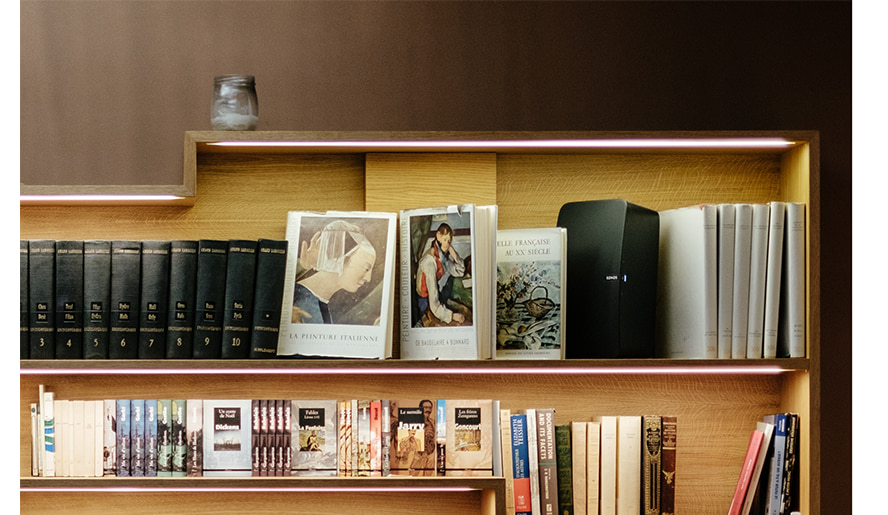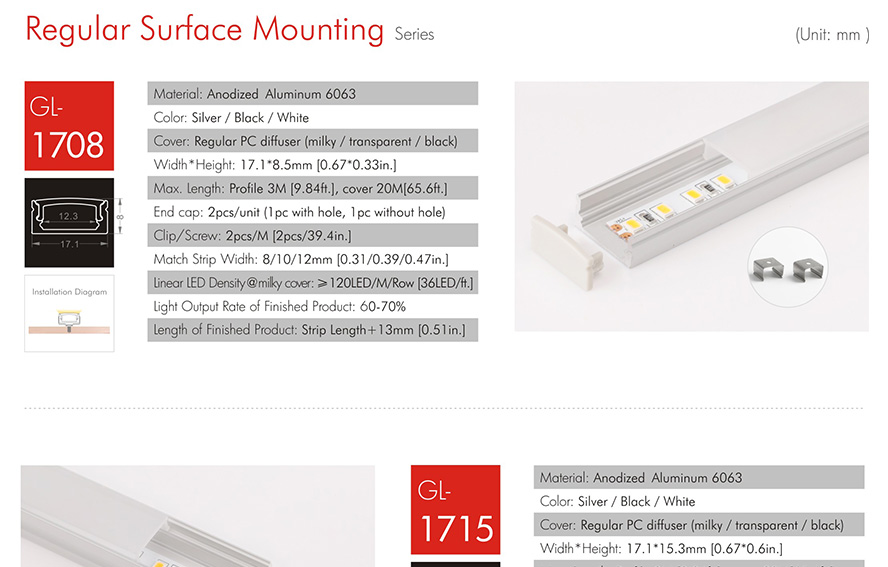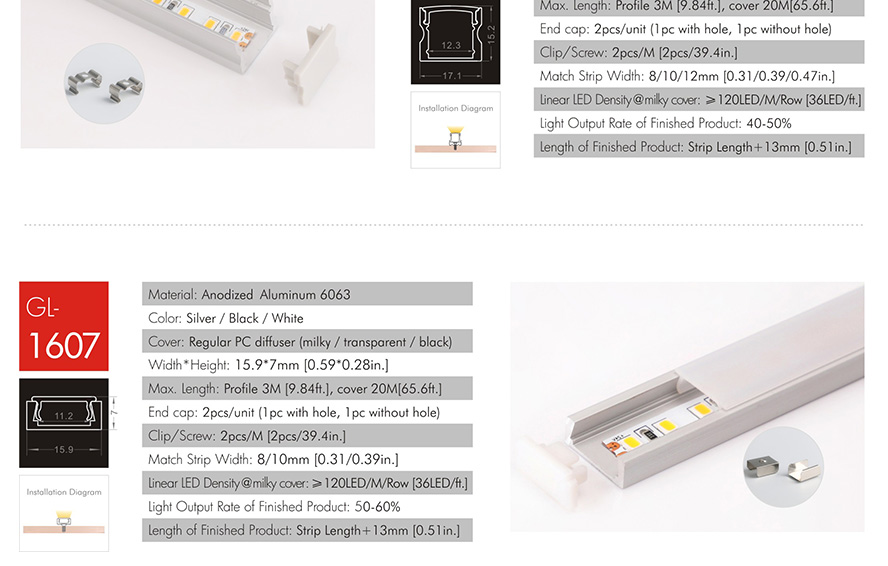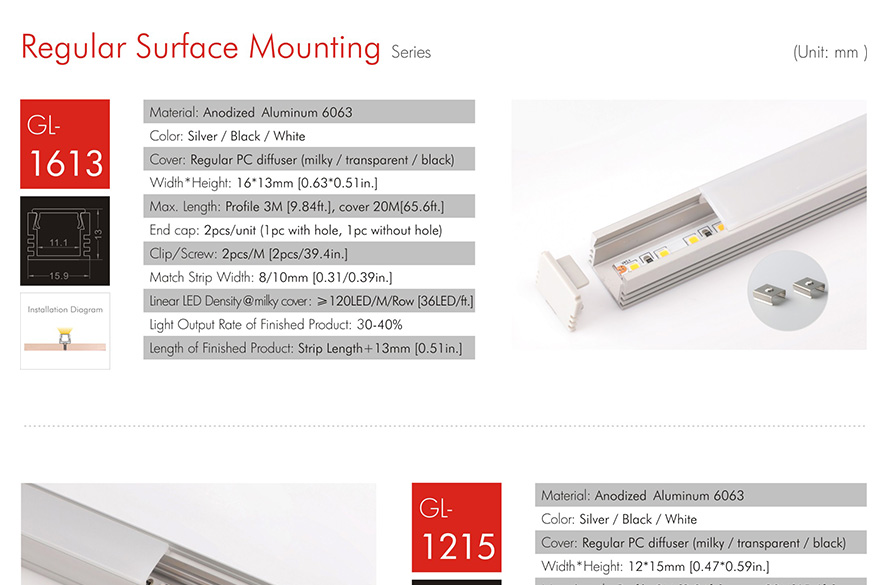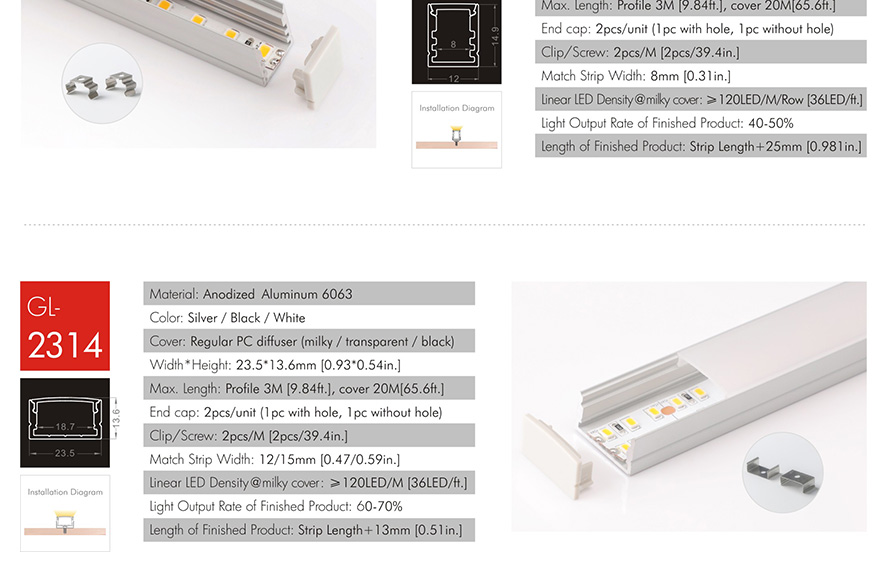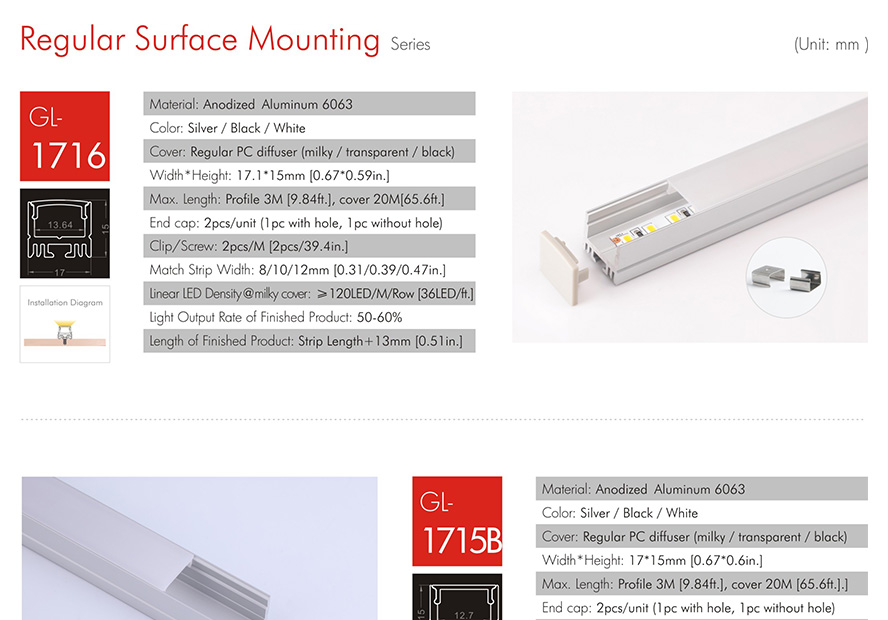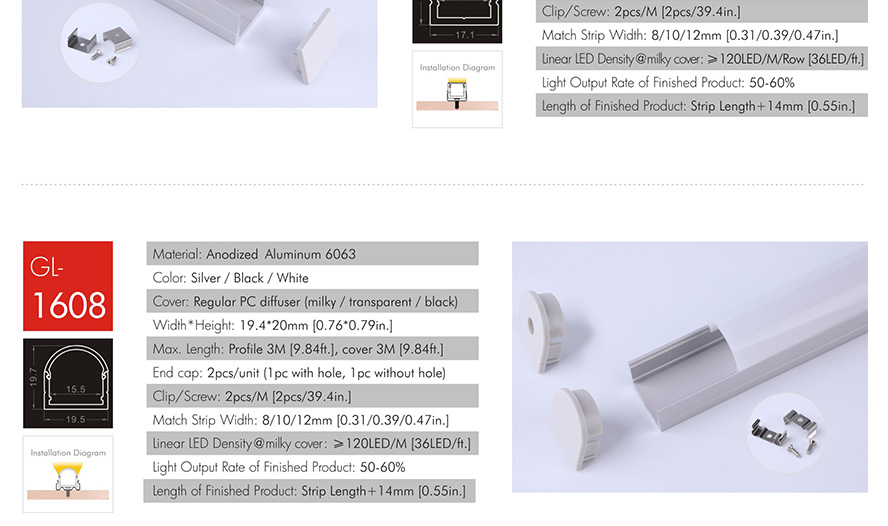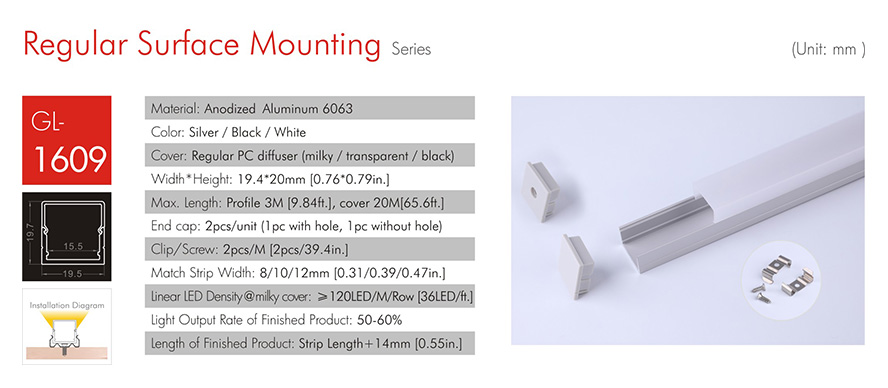 Aluminum Options

Diffusion PC Cover Options
Length Increment Diagram Illustration
LED Strip

Aluminum Profile+Endcap

LED Strip+Cable+Aluminum Profile+Endcap