(September, 2022) Newsletter
05-09-2022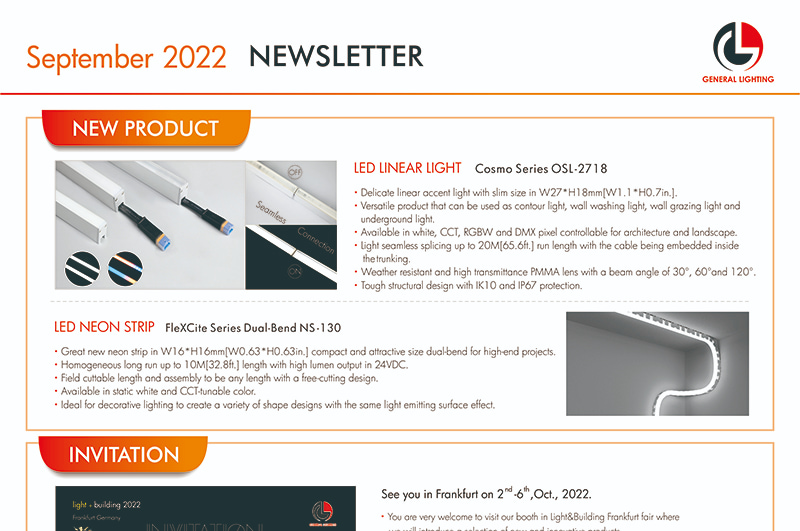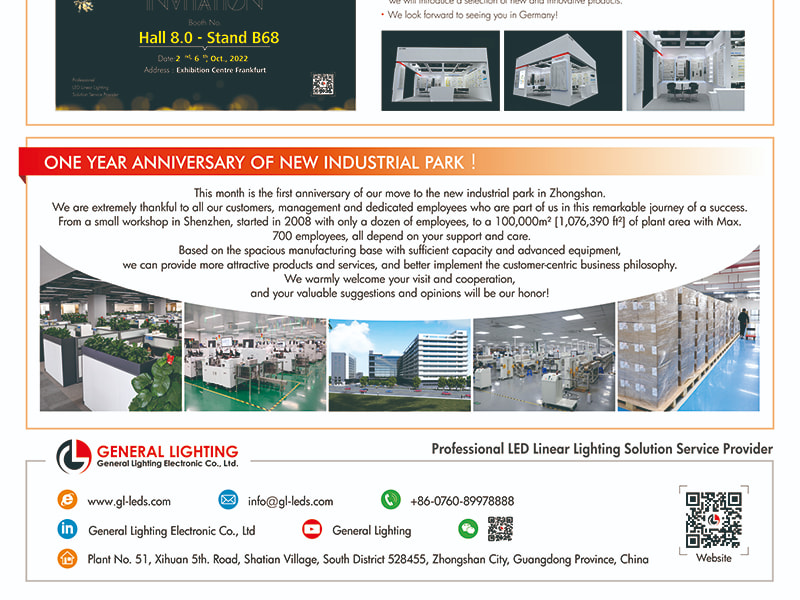 ONE YEAR ANNIVERSARY OF NEW INDUSTRIAL PARK!
This month is the first anniversary of our move to the new industrial park in Zhongshan.
We are extremely thankful to all our customers, management and dedicated employees who are part of us in this remarkable journey of a success.
From a small workshop in Shenzhen, started in 2008 with only a dozen of employees, to a 100,000m² [1,076,390 ft²] of plant area with Max. 700 employees, all depend on your support and care.
Based on the spacious manufacturing base with sufficient capacity and advanced equipment,we can provide more attractive products and services, and better implement the customer-centric business philosophy.
We warmly welcome your visit and cooperation,and your valuable suggestions and opinions will be our honor!