Children's Day 2022
01-06-2022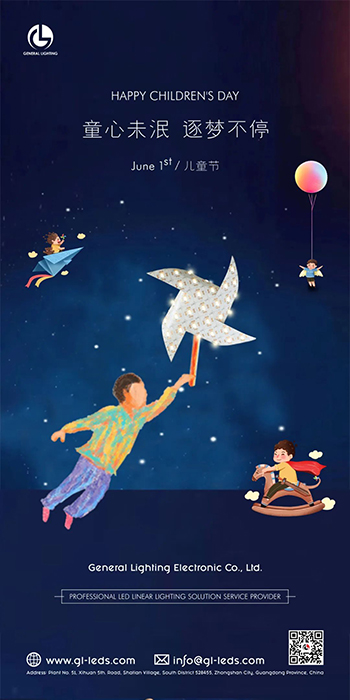 Today at General Lighting Electronic Co., Ltd we celebrated Children's Day. A great day spent with our employees' kids.
Research proves that 95% of our decision is based on how we are raised in the first 7 years of our lives.
Let's mold and shape our children to be the best version of themselves as they are our FUTURE.
Let's play our role to be a part of international togetherness, awareness among children worldwide, and improving children's welfare.
Happy Children's Day!