2019 Throw Back to HongKong International Lighting Fair
13-04-2020
If you are in LED industry then you must be aware how important the Lighting Fairs are.These are great platforms not only for the suppliers but for the customers as well.HongKong Lighting fair is one of them which you should never ignore and here is the why.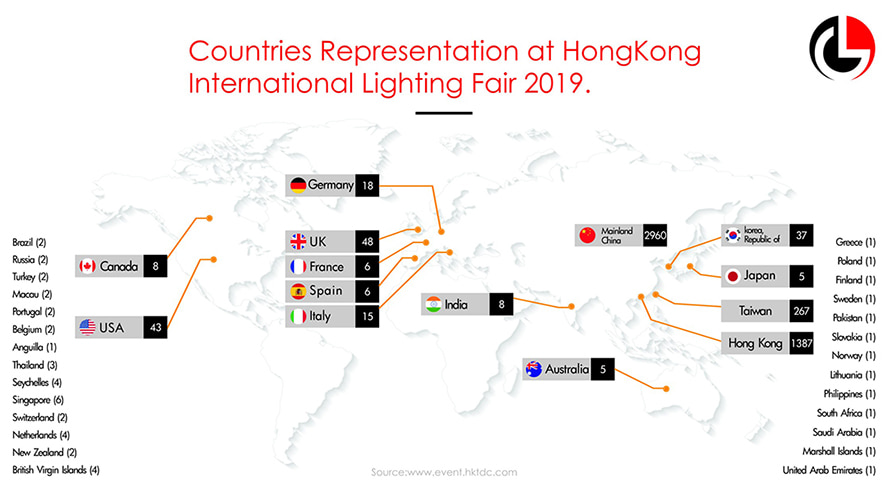 A Fair which Represent the Suppliers of 40 countries this year, Isn't it MASSIVE?
If you are a customer you can't find the most easiest way to meet thousand of supplier at a single place.On the other hand if you are supplier, imagine the number of customers visiting there as well as a great place to check the latest trend in lighting industry from almost all part of the world.
The numbers are amazing but it may distort the reality.
Being a marketer you have to think twice while placing products in the HONGKONG Fair during these time.The reason is that time for HongKong isn't going too great. This gives an opportunity to the real manufactures.
Fortune Favors the Brave.
A company have to be brave enough to place your products to the most serious buyers who visit there even the situation wasn't that good. Hongkong fair this year will be remember as nightmare for fake while perfect opportunity for the Quality Manufacturers.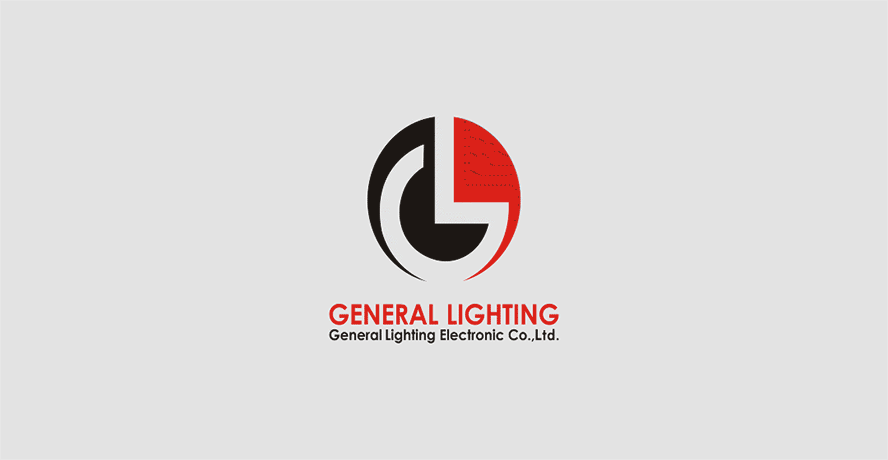 General Lighting at HongKong Fair 2019.
General Lighting which founded in 2008, is a national high-tech enterprise combines design, development, manufacturing, marketing and service for LED low voltage strip, LED high voltage strip, LED neon strip, LED linear light and LED panel light. Factory is located in Dongguan city of Guangdong Pearl River Delta region.
The products placed in General Lighting Booth includes LED low voltage strip, LED high voltage strip, LED neon strip, LED linear lights and LED Drivers.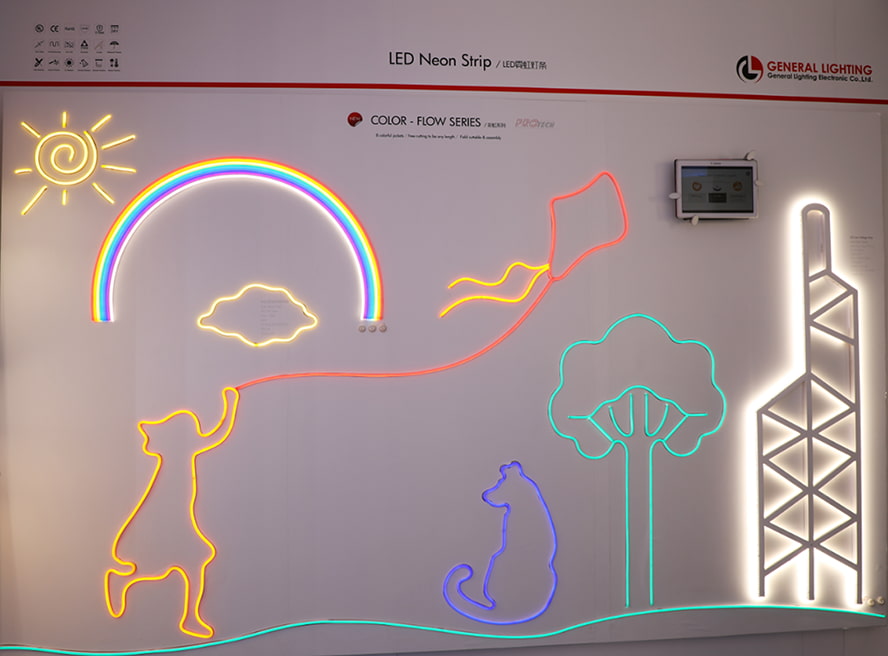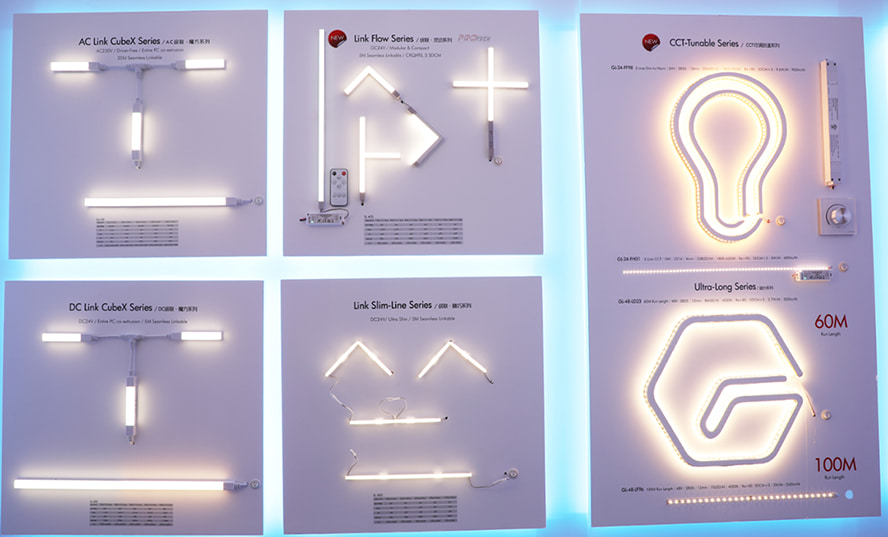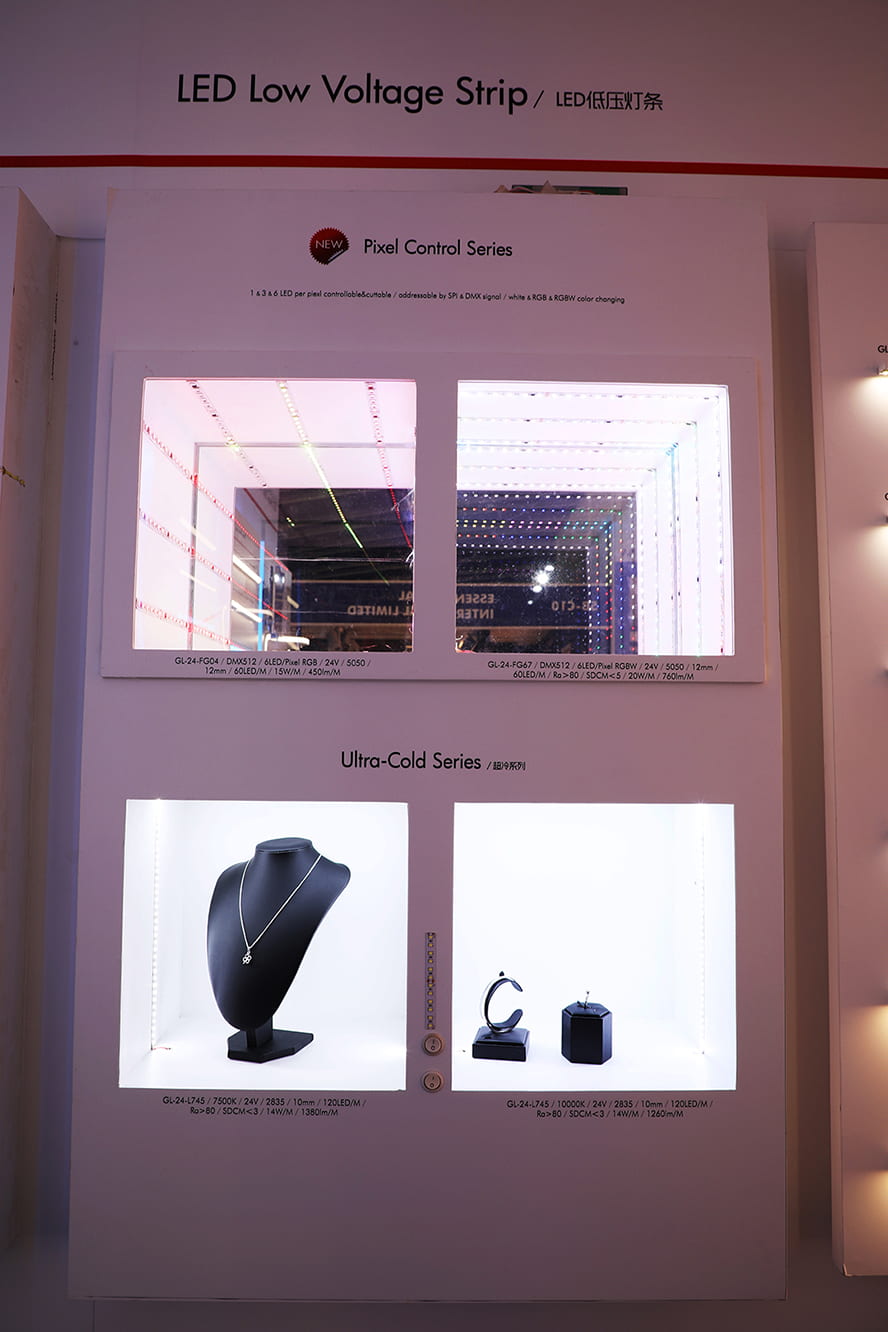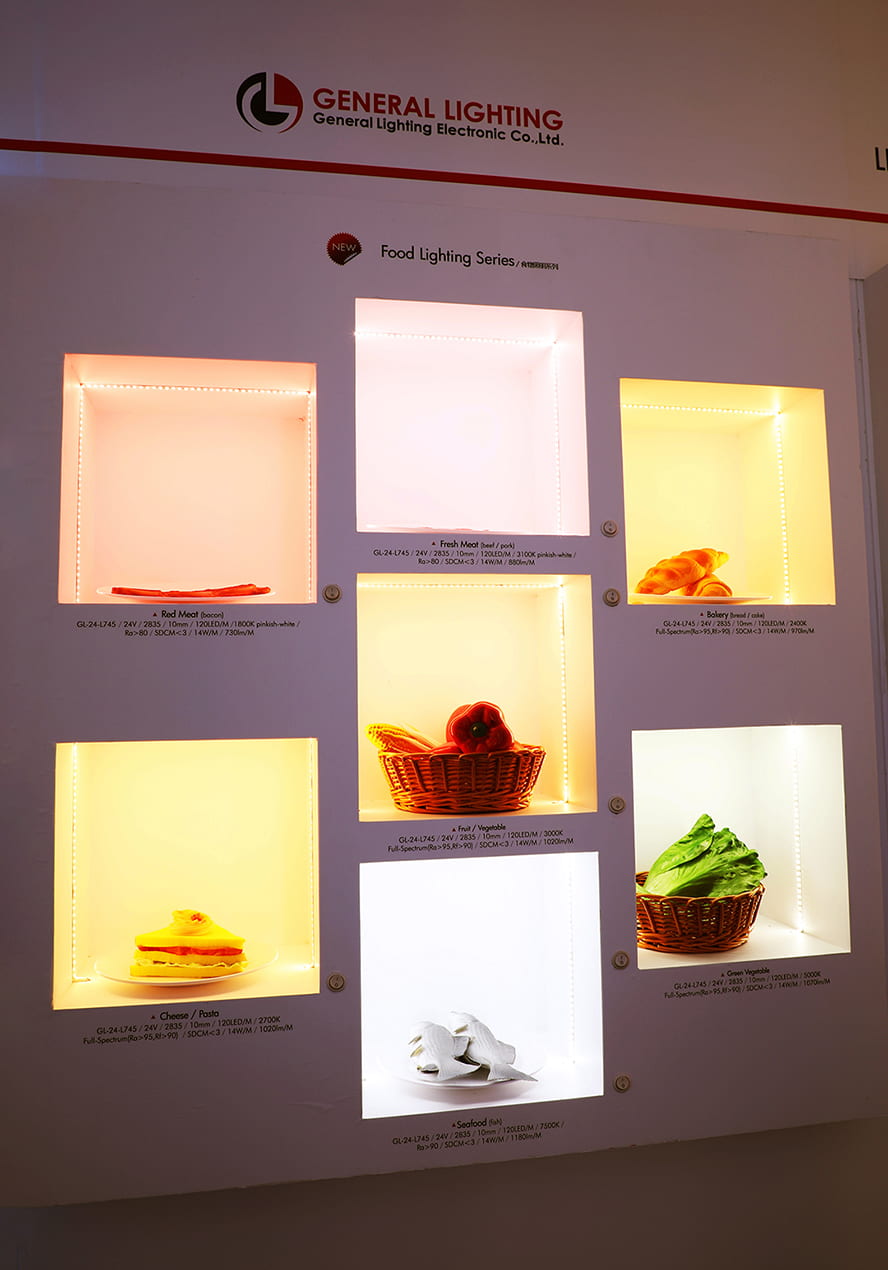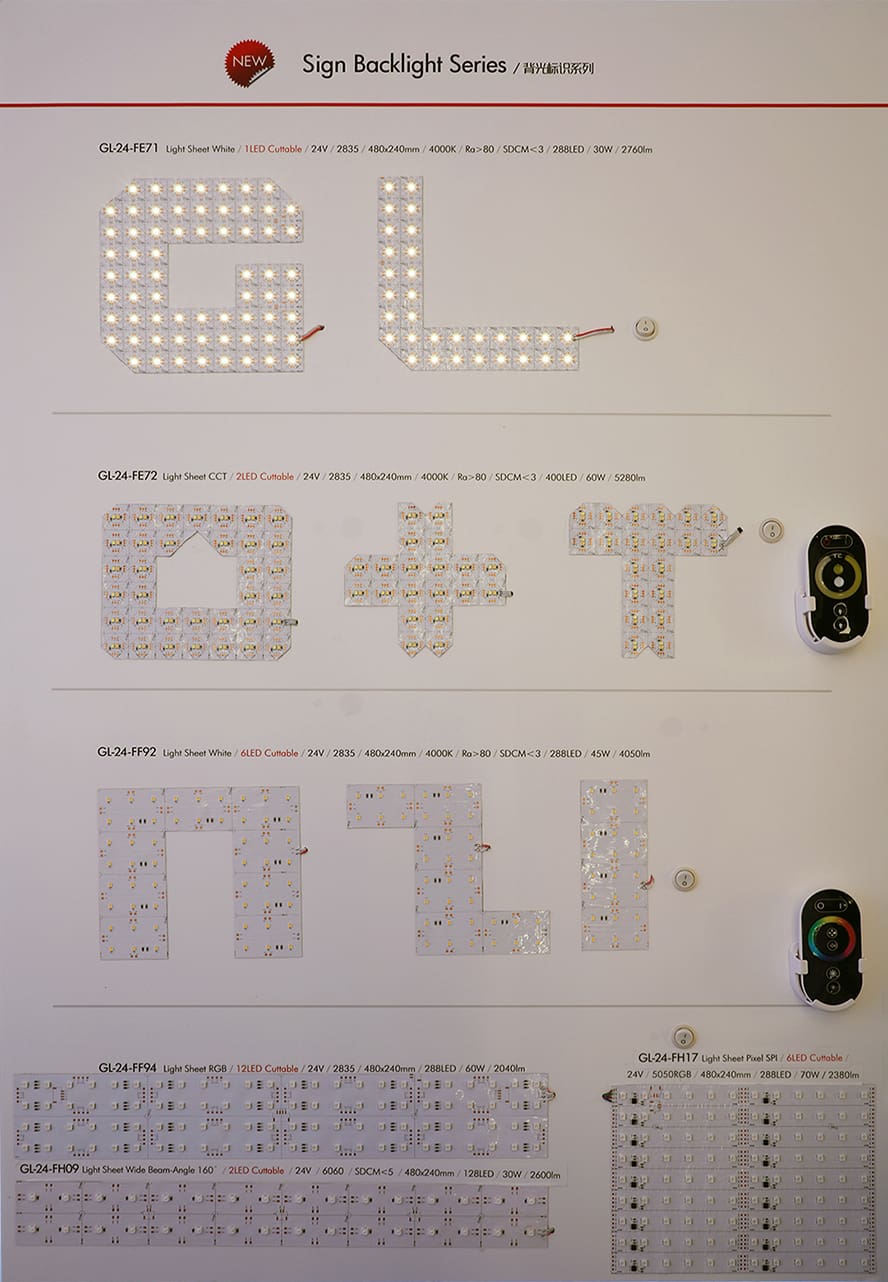 These products have more than 100 patents in domestic and international market, also passed certification such as CE, UL, SAA, RoHS, REACH, CB, ErP, LM79, LM80 etc.

General Lighting manufacture the PCB, the LED Chips including the raw materials all by themselves.
The only Chinese company with a full Western team offering quality Chinese manufacturing with Western service expectations.
Due to these reason the HongKong fair was a huge success for General Lighting.Here is the glimpse of the customers visiting to the Boot.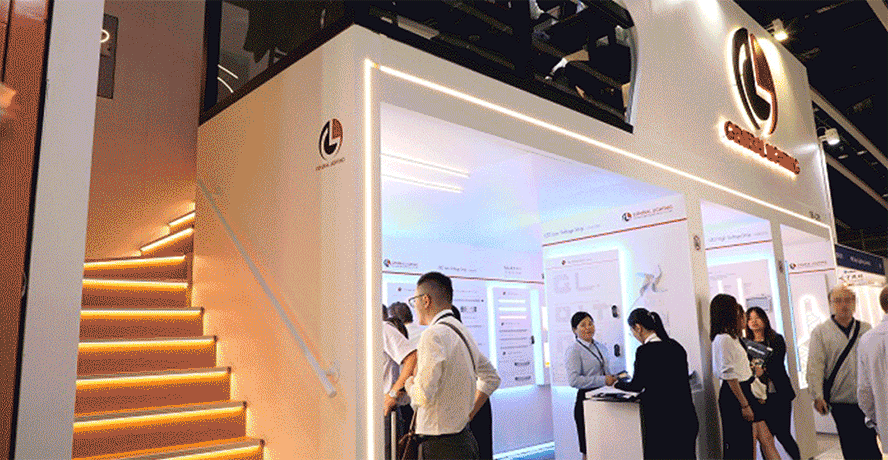 General Lighting has gained both ISO9001 (TUV) international quality management system certification and ISO14001 (TUV) international environmental management system certification, and also set up a TUV&UL approved WTDP laboratory as a powerful investment for R&D and QC departments.
For product details and sample requirement, please feel free to email us at info@gl-leds.com
You can also learn about us through the following public platforms.
Website: http://www.gl-leds.com
Linkedin: https://www.linkedin.com/company/general-lighting-electronic-co-ltd-dg/?viewAsMember=true
Youtube: https://www.youtube.com/channel/UCBLoeUKFVxe5jutrzvQZusA