R & D
R & D Teams
GL Engineers focus on specific areas of lighting design depending on their education and previous expedience. Continuous emphasis lies within innovation, application and product quality.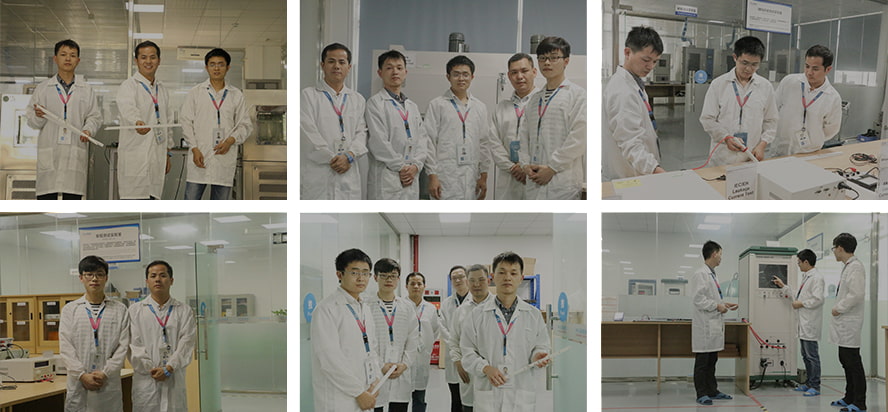 Innovation and Achievements

We understand the importance of intellectual property rights for both market and customer, so we invest alongside our partners in patent and certification of products.

Would you like to know more details? We will respond as soon as possible in 24 hours, once receiving your following request.