Honor & Award
High standards do not just happen by chance.
Our products are designed to meet the requiring strict controls of a wide range of certification standards.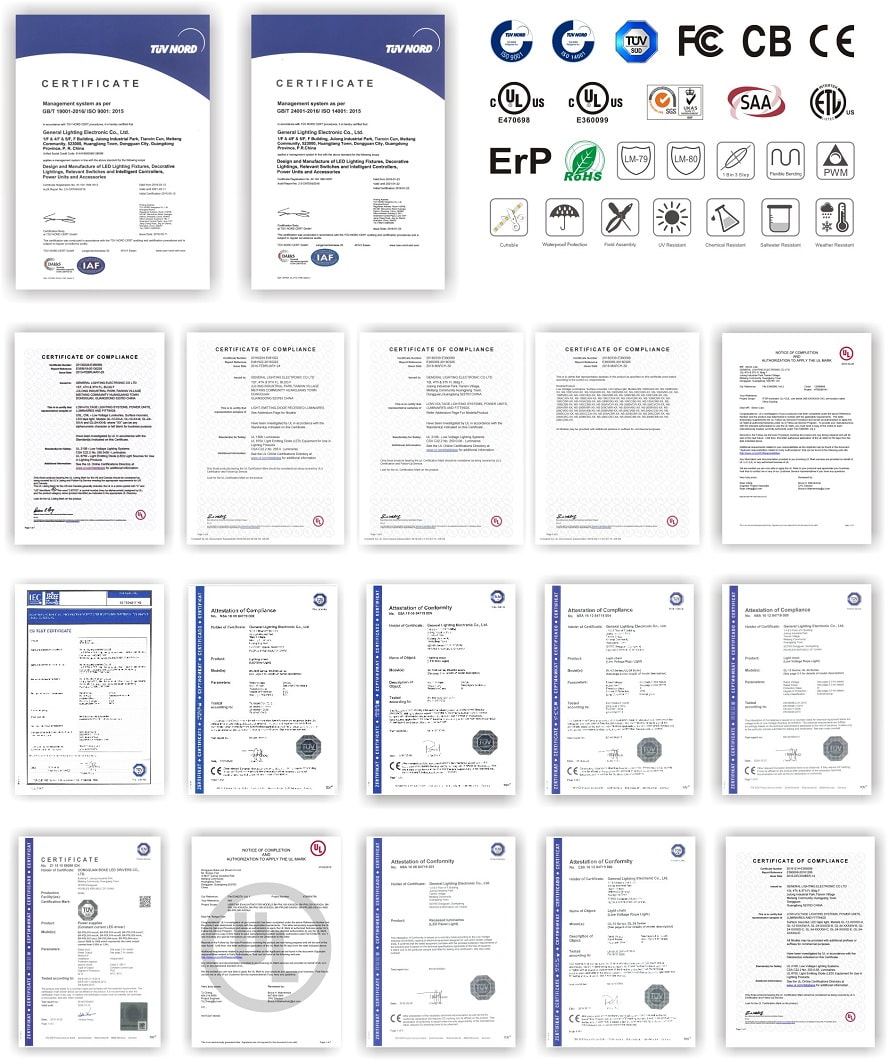 Would you like to know more details? We will respond as soon as possible in 24 hours, once receiving your following request.