Factory
Optimizing production management, by routing orders into 3 workshops, sample group, regular workshop and high-efficiency workshop.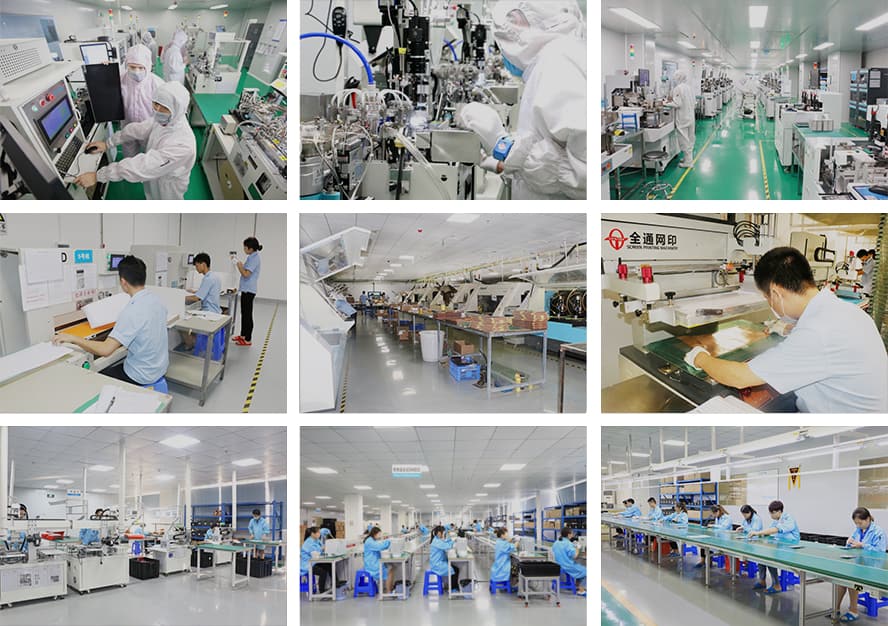 Advantage for customers
Integrated workshop, standardized operation and smooth flow process, providing higher efficiency production, more stable quality and shorter lead times .
Would you like to know more details? We will respond as soon as possible in 24 hours, once receiving your following request.